Jian Kang (康健) is an Associate Professor with the School of Electronic and Information Engineering, Soochow University (Official website). His research interest includes signal processing and machine learning, especially their applications in remote sensing. From 2019 to 2020, he was the Postdoc researcher with the Faculty of Electrical Engineering and Computer Science, by Technische Universität Berlin. He received Dr.-Ing. at SiPEO by Technische Universität München, 2019, supervised by Prof.Dr.-Ing.habil.Xiaoxiang Zhu. From August to September of 2018, he was a guest researcher at Institute of Computer Graphics and Vision (ICG), TU Graz, Graz, Austria. He received M.Eng. and B.Eng. in Electronic and Information Engineering, Harbin Institute of Technology, 2015 and 2013, supervised by Prof.Yong Wang.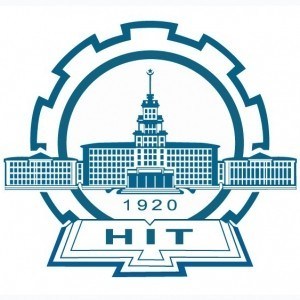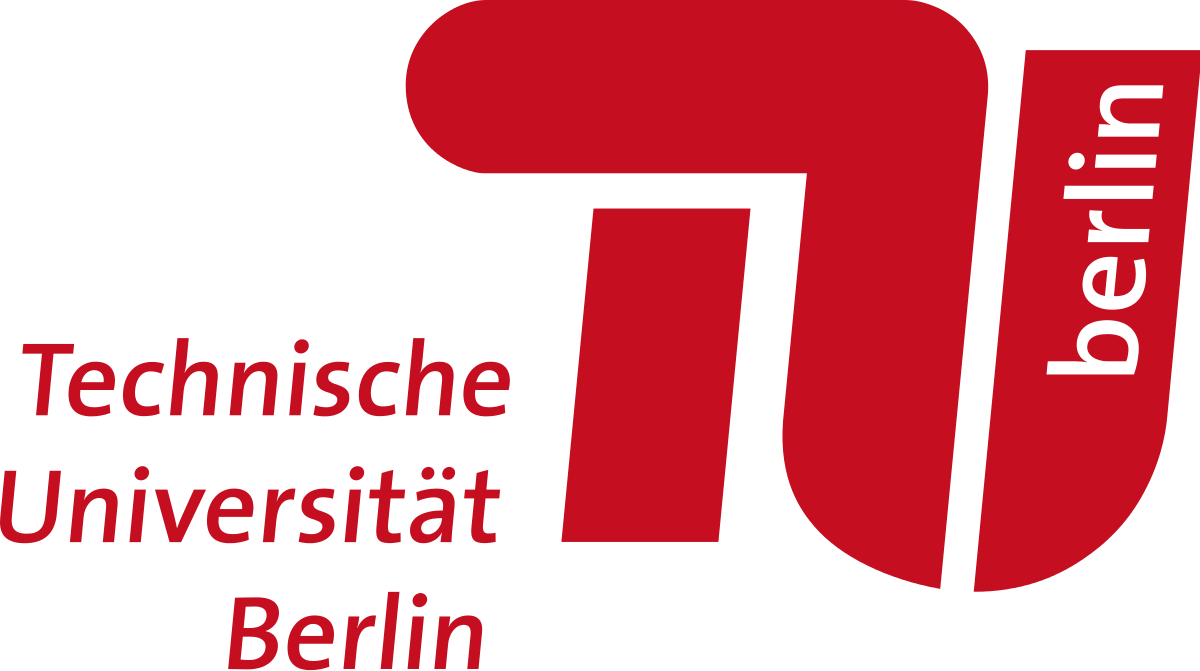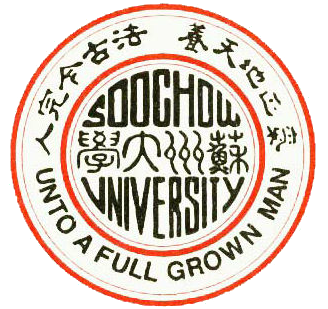 Activities
[06/2020] Joint work "Sun Glint Removal of Hyperspectral Images via Texture-aware Total Variation" is selected as one of the 10 Student Paper Competition Finalists in IGARSS 2020.

[09/2019] Successfully gave my PhD defense in TUM, with the title of "Object-based Multibaseline SAR Interferometry".
[06/2018] Obtained 1st place of best student paper award in EUSAR 2018, with the paper of "Low Rank Modeling-based Multipass InSAR Technique"